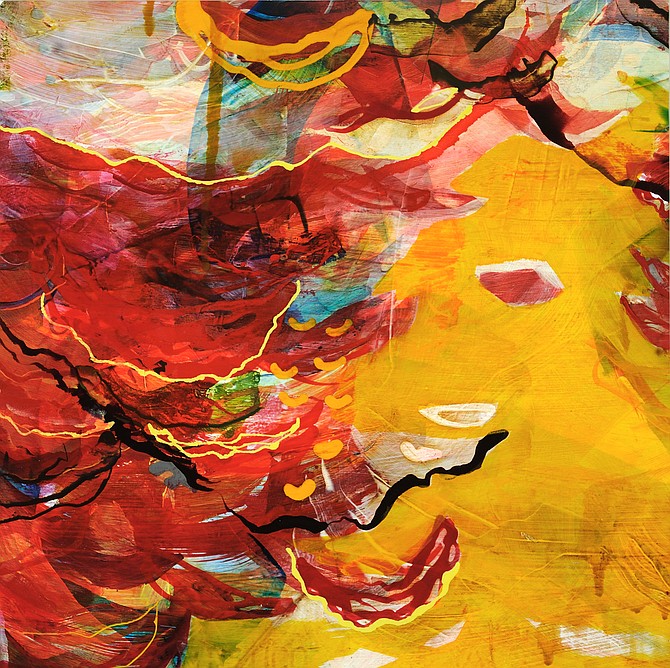 "Forest Floor #2," acrylic, 12 x 12 inches, by Jennifer Duncan is currently on view in the "Reflections of Love" exhibit. See this piece and Jennifer at the Arts of Great Falls Gallery on Saturday, Feb. 15, 10 a.m. to 5 p.m. during the flowers and chocolates reception at 756 Walker Road in the Great Falls Village Centre.
Stories this photo appears in:

'Reflections of Love: Art of the Heart,' all-media art exhibit reception Saturday.
.