Fri

Sat

Sun

Mon

Tue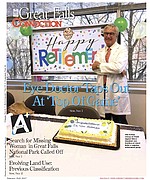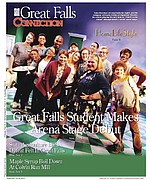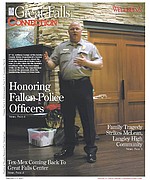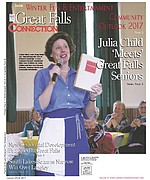 More Stories
The NAACP of Fairfax County is hosting a community and Black History Month commemoration on Saturday, Feb. 25.

Richard G. Schott, a 27-year veteran of the FBI, was appointed by the Board of Supervisors to be Fairfax County's first-ever independent police auditor.
In January, 2017, 11 Great Falls homes sold between $1,350,000-$465,000.
Great Falls Home Sales: January, 2017

Democrats complain about Republican heavy-handedness, but were they any better?
Democrats complain that Republicans are sidelining their bills without much consideration. But were Democrats any better when they had control of the House of Delegates?
Supervisors to review applications before Feb. 14 meeting.
Jan. 31 was the final day for applications and nominations for Fairfax County's first Civilian Review Panel, one of two new forms of independent oversight for the police department.