Wed

Thu

Fri

Sat

Sun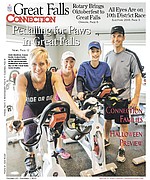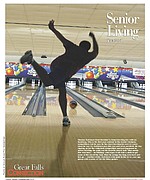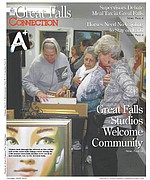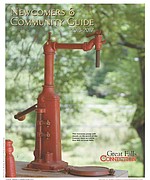 More Stories

Comstock, Bennett crisscross Northern Virginia in all-out effort to reach key voters.
In the final, frantic days of the one of the most unpredictable and unprecedented elections in modern history, both candidates spent the blustery fall weekend crisscrossing the sprawling, diverse 10th district - meeting residents, rallying volunteers and campaigning hard for voters' support.
After careful consideration, the Fairfax – Falls Church Partnership to Prevent and End Homelessness has decided to fully support the proposed 4 percent Fairfax County Meals Tax.
I am a French student who chose to come to study close to Washington DC for what I thought would be one of the most interesting elections in the history of Uncle Sam's country.
A food tax is not a silver bullet.
I have been opposed to the meals tax from the start, but what has concerned me most over the last several months has been the tactics used to try to convince our residents to vote for it and the county's failure to deal with its spending problems. I would like to offer some clarity on these points and why I am against the meals tax.
Fairfax County Public Schools are more than just a place to learn. Growing up in Burke, I saw firsthand how our schools created a sense of community and neighborhood camaraderie. Schools are where we could go to borrow a book, where we could watch and play sports, and where we could perform a play or listen to a concert.