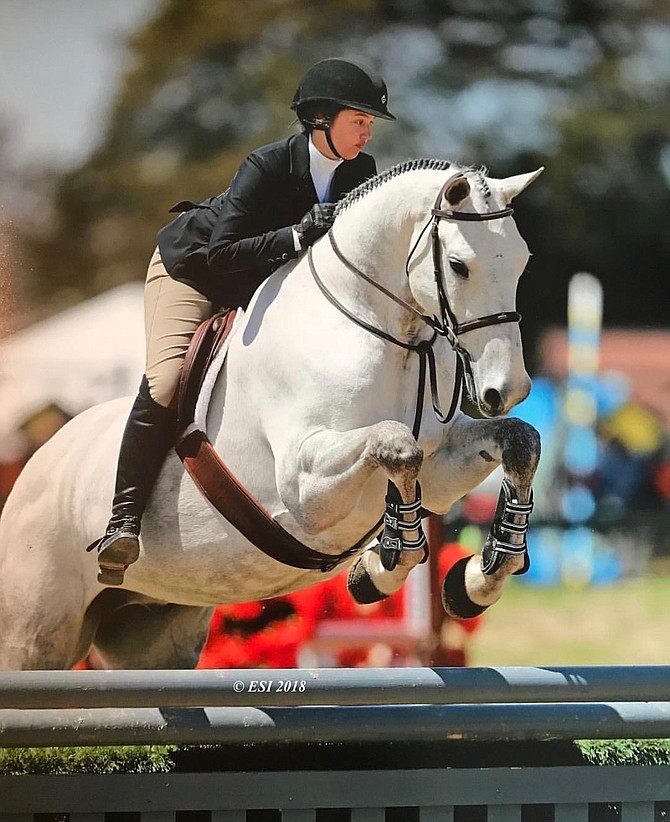 Kayla Wolfe, 16, of Burke attends Bishop Ireton High School in Alexandria, and was selected to serve on the 2019 Washington International Horse Show Junior Committee presented by Signature Academics. The show is Oct 22-27; see www.wihs.com.
Stories this photo appears in:

Show engages local teenagers to brainstorm, help with Kids' Day, Barn Night and more.
.