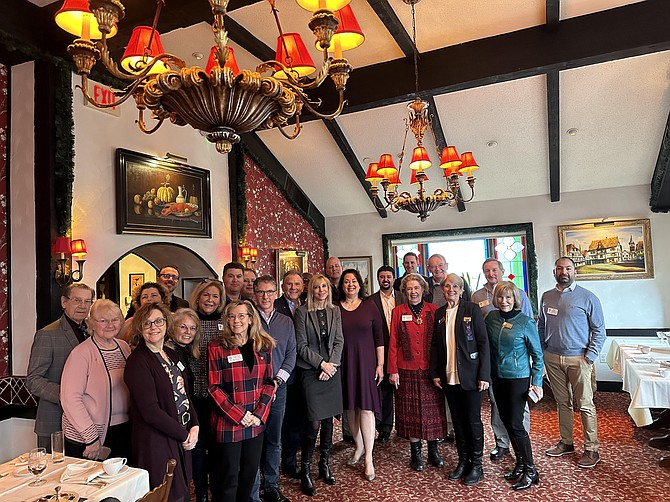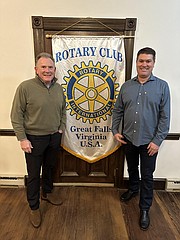 The Rotary Club of Great Falls and its foundation have reached a new level of giving.
"We are so fortunate to have a group of Rotarian Club members who focus on Service Above Self," said Dan Lundeen, the foundation's chair.
"This generosity, along with fundraisers and contributions from the public, has allowed our club's foundation to give over $400,000 in donations to local, national, and international causes since our club was formed in 2011," Lundeen said.
The president of the Rotary Club of Great Falls is Michael Broyles. For him, the milestone represents who Rotarians are.
"If each of us gives just a little each month in money or time, it can add up to something meaningful.It helps provide food, clothing, medicine, clean water, education, and improves the quality of life for many," Broyles said.
Rotary made donations to the Embry Rucker Community Shelter in Reston, Lift Me Up!, an equine-assisted facility in Great Falls, Meals for Heroes, which provided meals to local front-line workers during the pandemic, the Great Falls Grange Foundation, Rise Against Hunger, which packages meals for worldwide distribution, the Jack & Jill Late Stage Cancer Foundation, the Rotary Foundation, which supports Rotary International, and the Dixon Center for Military and Veteran Services. In addition to these sponsorships, the foundation annually awards several college scholarships to local students.
For more information on the club, go to www.rotarygreatfallsva.org.