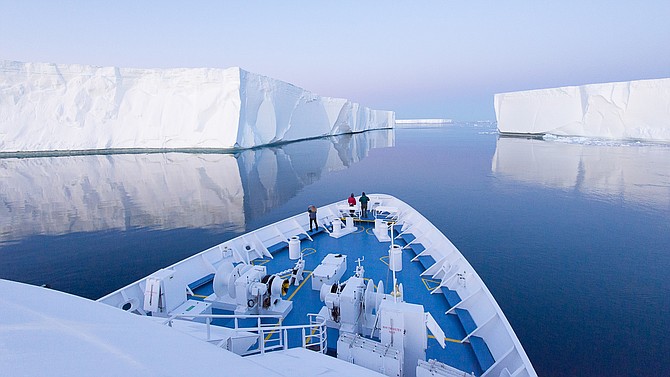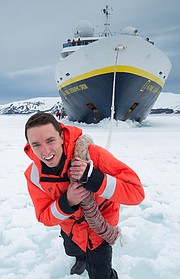 Great Falls Library and Great Falls Studios are jointly sponsoring a special free program on travel photography on March 26 at 7 p.m. in the large meeting room at the Great Falls Library. The evening will feature photographer Jeff Mauritzen. Mauritzen's assignments and adventures have immersed him in vivid landscapes on all seven continents and in more than 60 countries around the world. His images have appeared in hundreds of publications, including over a dozen National Geographic Books, several National Geographic Traveler Magazine articles (UK & Korea), Lonely Planet guidebooks, BBC Travel, Washingtonian magazine, Virginia Tourism, and numerous other publications.
In addition to assignment work, Mauritzen is also a seasoned and popular photography expert, guiding and lecturing on natural history-focused trips around the world for National Geographic Expeditions. He will also be teaching an upcoming seven-day Photography Workshop in Costa Rica in April and November 2019.
Mauritzen lives in northern Virginia with his wife, daughter, and rescue greyhound.