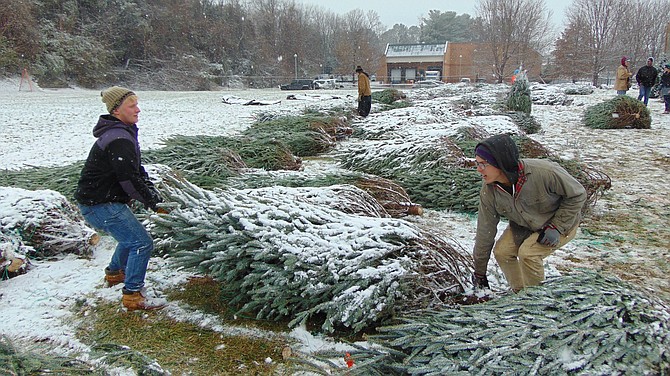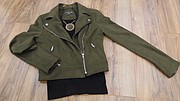 Misguided Angels
Looking for some holiday gifts from local mom and pop shops in the community? Misguided Angels in the Great Falls Center Shopping Center has just the answer. This store located where Viva La Diva used to be is a unique women's boutique with affordable clothing for daytime or your next night out, according to owner Kim Hutchings.
Hutchings strives to find women's clothing, shoes, handbags, and accessories from up-and-coming designers such as Sam Edelman, Hale Bob, Veronica M, Dolce Vita, Steve Madden, and Level 99 that won't break the bank.
Misguided Angels is located at 9843 Georgetown Pike, in the Great Falls Center Shopping Center.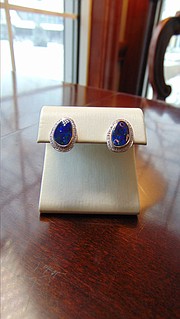 Adeler Jewelers
Having been in business in Great Falls since 1980, Adeler Jewelers is a full-service family jeweler specializing in custom design and unique, one-of-a-kind jewelry, according to manager Wendy Adeler. Open seven days a week, holiday sales are now in effect.
Adeler Jewelers is located at 772 Walker Road, in the Great Falls in the Village Centre. Visit www.adelerjewelers.com or call 703-759-4076.